Document authentication can be a challenge, but with the help of handwriting experts, it is possible to determine the authenticity of a document. In this post, we'll provide you with the key strategies and tips on how to identify a trustworthy handwriting expert.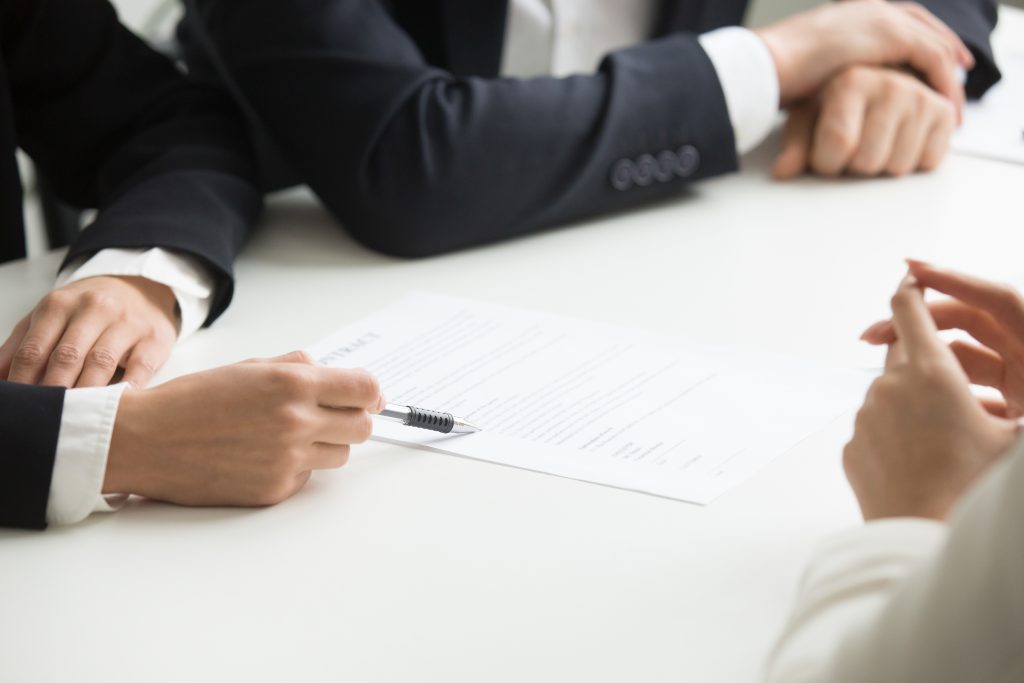 Research the Handwriting Expert's Qualifications and Certifications
When you're looking for a handwriting expert, it's important to do your research and check their qualifications and certifications. Qualified experts should have advanced degrees in the sciences, such as a doctorate in forensic science, forensic psychology, or criminology. Additionally, they should be certified to practice by an organization that specializes in document authentication. Doing your due diligence will ensure the handwriting expert you hire is credible and reliable.
Ask For Referrals
When looking for a handwriting expert, referrals from trusted family members and friends can be invaluable. Ask around to see if anyone you know has had a positive experience with someone in the business. Additionally, check online sources such as the American Handwriting Analysis Foundation or the National Association of Document Examiners for reviews and recommendations on potential experts. This can be an excellent way to get reliable information about potential candidates.
Examine Their Cases and Experience
Once you have identified a few potential handwriting experts, narrow down your search by taking a closer look into their cases and experience. You should look at the number of cases they've been involved in as well as their overall success rate. Additionally, check out any specializations they may have as well as any education or certification information that is available. A reliable expert will be transparent about their qualifications and will present clear evidence to demonstrate their expertise.
Be Aware of Their Professional Affiliation
As you review potential handwriting experts, it's important to pay attention to their professional affiliations. Reputable handwriting experts will be members of reputable organizations, such as the American Academy of Forensic Sciences, International Association for Identification, or Association of Document Examiners. Confirm that the expert you are considering is affiliated with one or more legitimate organizations and has a good standing with these groups. Additionally, familiarize yourself with any ethical codes these organizations have in place and ensure that they align with your expectations regarding confidentiality and other issues.
Check for Reviews and Testimonials
Before selecting a handwriting expert, be sure to do your due diligence and check for reviews and testimonials. Once you have identified the experts in your area, take the time to research their credentials and reviews. Read client reviews carefully to see if the expert has been recommended by current or former clients. Talk to local lawyers or family members who have used a handwriting expert in the past. This can help you identify reliable handwriting experts with proven experience and a good track record.