Looking for an experienced expert witness to help with your case? Our expert witnesses directory includes the most qualified professionals that can provide expert testimony in various areas of law. From medical malpractice to environmental law, find the perfect match for your needs today.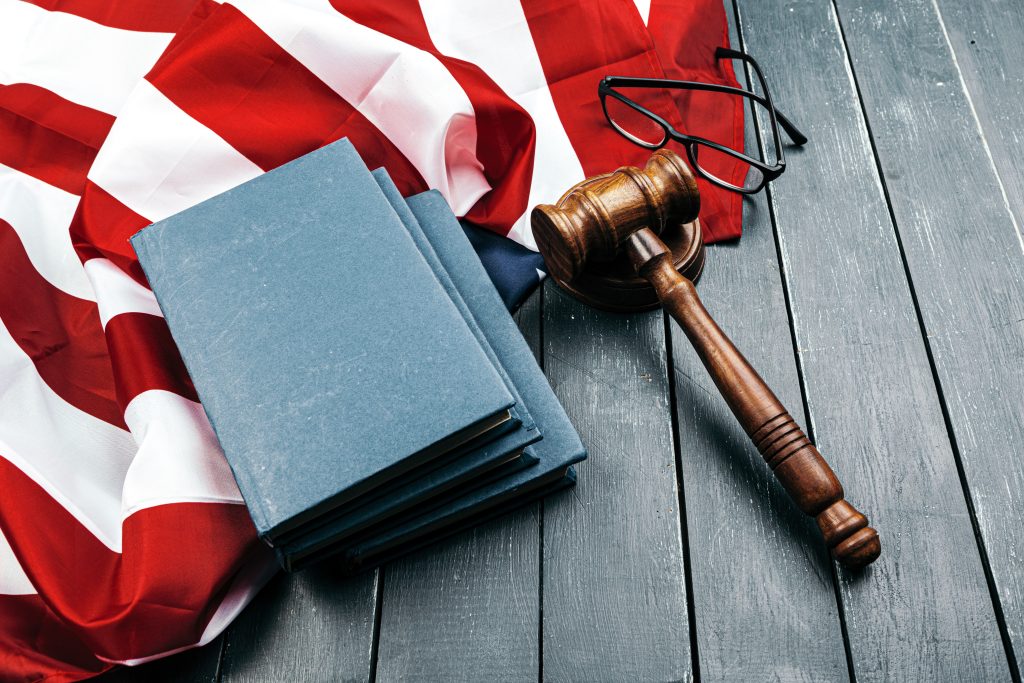 How to Choose an Expert Witness?
Choosing the right expert witness is a key part of any litigation case. An expert witness should have the proper qualifications and experience to be able to prove their credibility in court. Evaluate their professional credentials, including training, educational background and publications. Review the list of past cases they've testified in to determine if they are an appropriate fit for yours. Lastly, interview them directly to understand how they can contribute to your case and help you succeed.
Find a Local Expert Witness in Your Area.
Searching for and selecting an appropriate expert witness can be time consuming. To make the process easier, use our expert witness directory to find local professionals in your area that can assist with your legal case. Our selection of experts are highly qualified and have expertise in a variety of areas, making them ideal for an array of cases. Browse the directory today to find help in your legal matter.
Search for a Relevant Area of Specialization In An Expert Witnesses Directory.
To ensure the best possible outcome for your case, it is important to select an expert witness that specializes in the area on which your case focuses. The expert witness directory allows you to search for relevant areas of specialization, so you can easily find someone who is qualified and knowledgeable in the area necessary for your litigation.
Use Recommendations and Reviews to Choose the Right Expert Testimony for You.
With the Best Expert Witnesses Directory, you can find expert witness recommendations and reviews from past users. This way you can be sure to find a qualified professional who is knowledgeable in your area of litigation and has been recommended by other clients. Use these recommendations and reviews to make an informed decision on which expert witness would best suit your needs.
Examine the Fees, Schedule a Consultation, and Hire Your Expert Witness.
When you have narrowed down your search of expert witnesses, be sure to compare fees and availability. You may also want to schedule a consultation with the potential witness in order to get a better understanding of their knowledge and capabilities. Once you have evaluated the expert witness's background and experience, you can hire them for your case. This way, you can be confident that your legal team has the best information necessary to win your case.